Tinted Skincare Must Haves
for Glowing, Hydrated Skin
Shop Now
Skincare + Makeup
all in one.
Best Skin Days™ SPF30 is natural coverage, a glowy, hydrated finish, and SPF30—in one easy step.
Meet our Award-Winning
Weekend Skin
SPF 50 + Vitamin C + Glow—now in two sheer, dewy shades.
Shop Now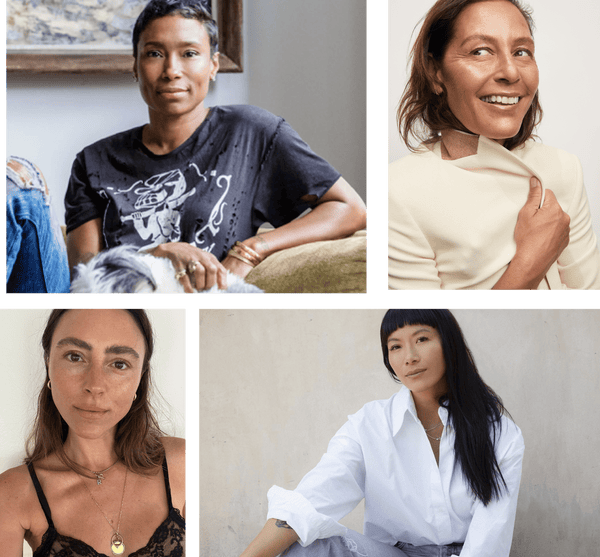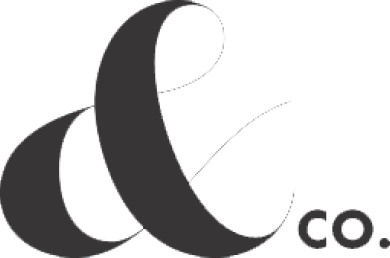 LESS MAKEUP.
MORE YOU.
It's time for a smarter kind of beauty: One that's more efficient, more effective, less wasteful, and wears like a dewy second skin. Because spending less time on skincare and makeup means more time for the things that really matter… starting with you.
Our Story
JOIN THE CONVERSATION
MORE @IRISANDROMEO