Skincare + Makeup all-in-ones


Because you don't have time for BS
Serum + Moisturizer + Coverage + SPF + Blue Light/Pollution Protection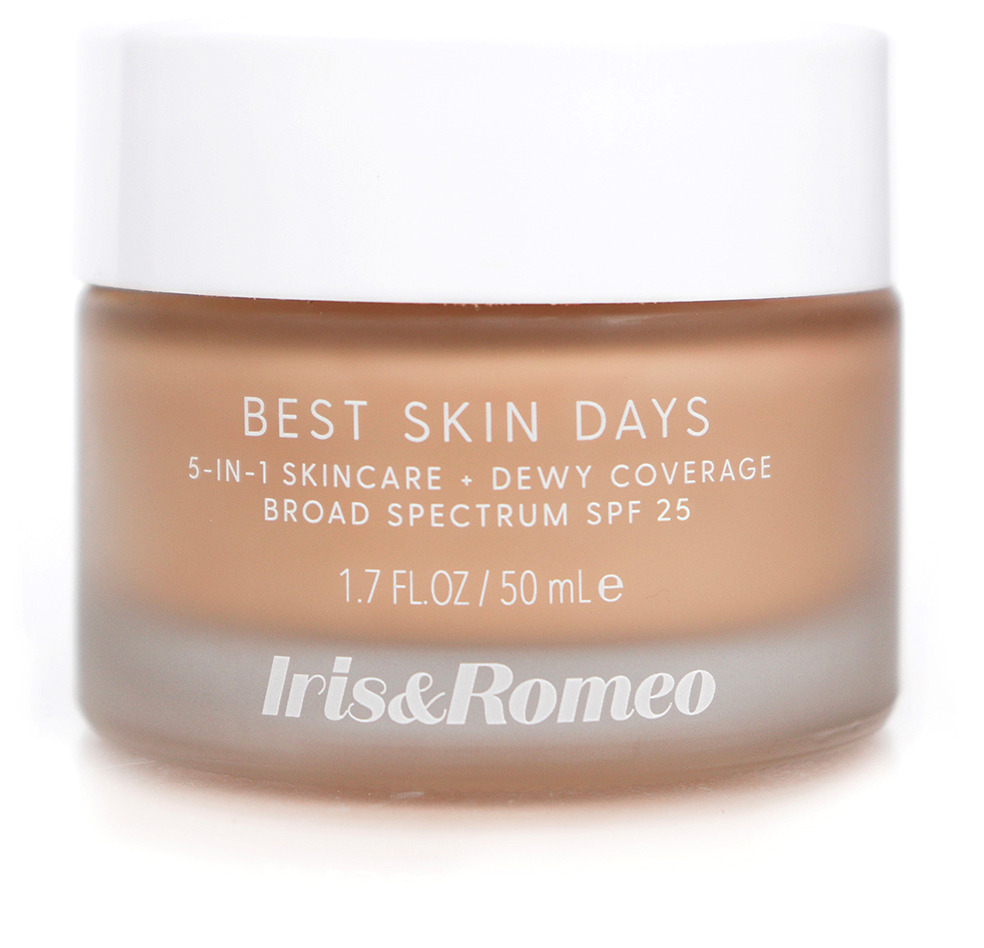 "The hardest working day cream on your vanity. Evens skin tone. Delivers juicy glow. Boosts collagen and elastin. Blocks UVA + UVB."
Michele Gough Baril
Founder, Iris&Romeo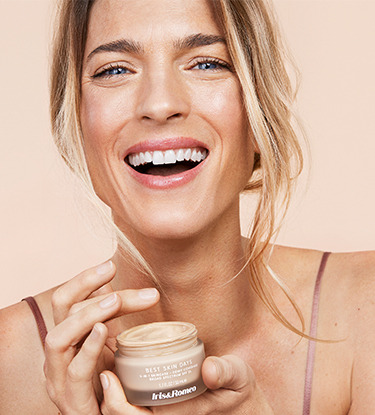 Your busy life. And your changing skin. It continues with all-in-one design, juicy second-skin textures, and safer ingredients. Then it carries through to earth-friendly packaging, and delivered to your door. It all adds up to you feeling amazing. Because we know when you feel like your best self anything is possible.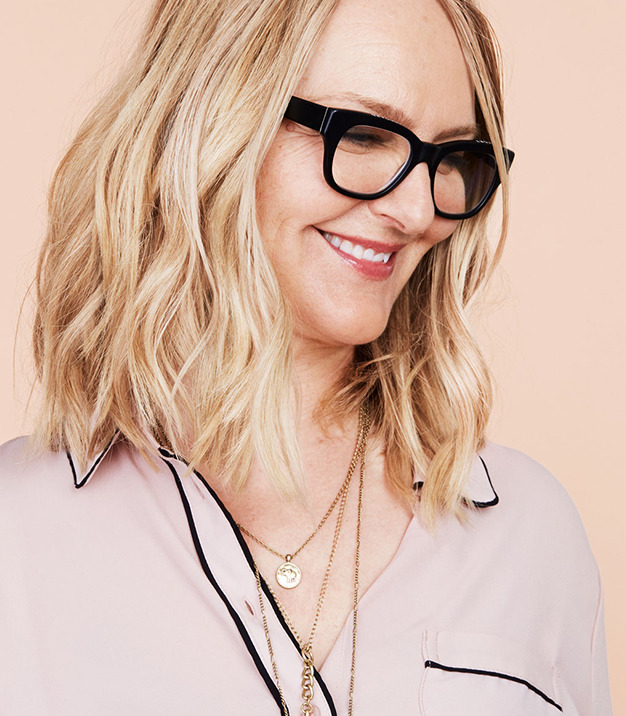 How Fed Up Became a Startup
I love being in my middle years. I've never felt stronger or more confident in who I am. And I've never felt more in control of my destiny. But after 20 years…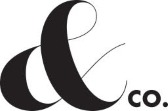 Conversation and community inspired by YOU. Welcome to our kind of beauty.